Three General Maintenances Of A House Roof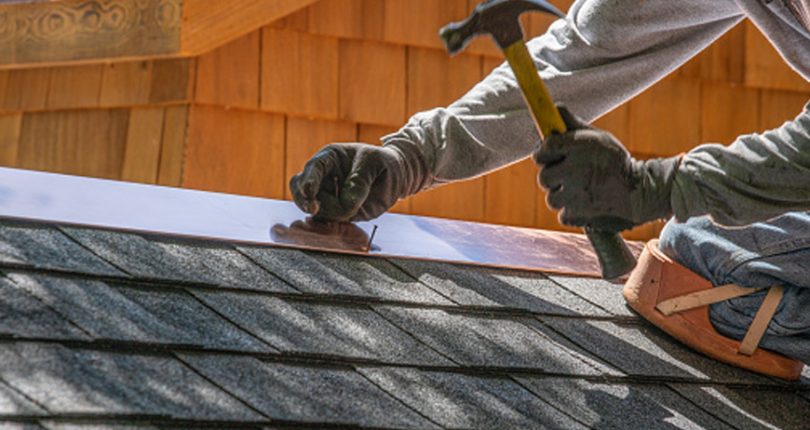 A house is a place that provides you shelter and a great sense of security but as everything around you requires regular check and maintenance, same goes for your house, it also demands your time and proper care to serve as a place where you can stay and relax in peace. In Rwanda there are some major portions or parts of your house that need special and regular maintenance such as your house roof and gutter system. General and regular maintenance of your house roof and gutters can save you from major roofing and gutter line repairs or problems that may be caused by rough weather conditions and debris.
Let's ponder upon the following 3 general roof maintenance that will save you from many major problems.
Roof inspection:
Roof inspections once every year is a must done ritual that you may perform in order to have a healthy roof, this will not only save you from major roof maintenance problems but also provides you a great sense of relief. A few things should be kept in mind while having your roof inspections done, always hire a professional company to have this inspection done as they will not only provide you with beneficial services but they can help you save your precious time and a great amount of money. Such as our H&S Roofing and Gutter Company will serve you with its 78 years of experience in the field of roofing and gutter maintenance.
Pristine roof and gutters:
Many of our customers are very precise when they arrive at our service center that they want a proper professional cleaning service for a spotless roof and unsullied gutter lines. So for these kinds of services H & S Roofing and Gutter Cleaning company have a department of well trained staff and janitors who knows all the possible methods to clean the roof and gutters without disrupting your other house chores.
Repair and maintenance of roofs:
Even small cracks or lines on your house roof can be a major matter of concern for you and your family's security. We always suggest our esteemed customers take the matter of roof and gutter maintenance beforehand, so that you will be safe from any unpleasant incidents. H & S Roofing and Gutter Company sends their professionals at your house as soon as they receive your request and inspects your roof and gutter system, not leaving a single issue or problem unnoticed, they can also provide you with a free estimate for the maintenance cost and time required to repair the flaws. H & S Roof and Gutter Company possess professionals that are well trained and equipped with modern tools to perform roof and gutter maintenance in no time.