Should you invest in rental property? Is it a smart move?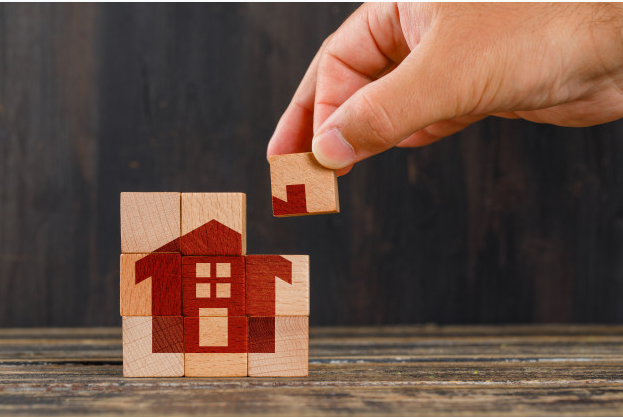 In Africa, residential property investment in the long-term has achieved remarkable success over the last few years. Due to this increasing effect, many risks are constantly rising as well.
The main reason for this attraction of investing in rental property is mainly due to the capital growth and the average income usually delivered to an investor for investing in residential property. If you were to ask whether this investment is a bright idea, it mainly depends on your personal preferences and situations.
When you decide whether or not you should invest in residential property, you need first to figure out what kind of risks you will be facing, if you will be able to deal with the risks, and finally, will it be in your budget constraint for the investment.
Before starting, you first need to determine whether you will be dealing with one property or have a list of investment properties. What this will do is that it will showcase your entire investment plan to a default tenant, neighbors that cause trouble, and a struggling borough, etc. Suppose you are deciding that you want to invest in several properties. In that case, you can expand your investing risks to various properties, which will help decrease your investment risk.
How much you want to take on the rental property investment is also important because it is a major part of your investment portfolio. This is because you may not recover from all the risks that a single property can pose. On the flip side, if your investment is a small part of your portfolio and you have other incomes available to you like your employment salary, personal wealth, business, or that you have a spouse or a family member that has stupendous amounts of income available, then it will be easier for you to face all of the consequences of the property. As you already have a stable amount of income available to you.
You need to consider how much your income needs are and if the property's income will be enough for your needs. One outcome is that it remains stable and will increase annually with inflation. If your income needs to increase with no other income available to you, investing in a property is not for you. Some other aspects to consider include the property values, the taxes, and the property's condition before investing in it. This is why it is most advised to consult a financial planner to determine if the investment will fit your budget constraint.