Rwanda's Main Challenge Is Meeting Its 5.5 Million-Unit Housing Demand.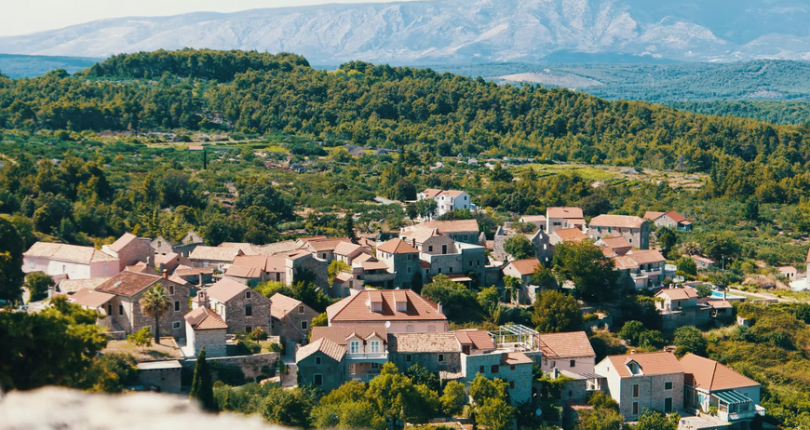 According to the Rwanda Housing Authority, Rwanda will require five million five hundred thousand housing units by 2050, up from two million five hundred thousand in 2019. This will serve an expected 22 million people.
According to the Director of Housing Planning at Rwanda Housing Authority (RHA), Vincent Rwigamba, this shows that on average, one hundred fifty thousand housing units must be built each year to meet demand.
According to the Ministry of Infrastructure, more real estate companies should invest in affordable housing to meet the demand for dwelling units, which is estimated to reach three hundred ten thousand units per year by 2032. A total of two hundred seventeen thousand units are required in the country due to the current population. According to research, there is a shortfall of almost 30,000 dwelling units in Kigali city alone, out of 31,279 units required per year.
In response to the demand, Rwigamba stated that the government is looking into several options to ensure that cheap housing is readily available in Kigali, satellite cities, and secondary cities. Rubavu, Rusizi, Nyagatare, Musanze, Huye, Karongi and Kirehe are the present secondary cities. Satellite cities include Rwamagana, Muhanga and Bugesera.'
He claimed that the aim is to decrease informal settlements from 63 percentage points to 0 percentage points by 2050 by removing 20 percent of the entire every seven years and guaranteeing that individuals have access to basic requirements housing.
Dealing with the house price
Earlier this year, Jeremie Shyaka, a construction technician, told the newspaper that different techniques are needed to boost home accessibility.
The market is premised on manufacturing housing is out of reach for many low-wage workers. According to the National Institute of Statistics, around 54 percent of Kigali's people are low-income, with monthly earnings ranging from 38.0$ to 225 Dollars.
Progressive housing ownership through the rent-to-own option is another alternative for limited-income families whose financial resources are insufficient to allow them to own their own homes without a down payment. "There is a need for expanding capacities in urban government to solve urban difficulties," Senior Research Fellow at the Institute of Policy Analysis and Research-Rwanda (IPAR-Rwanda), Jean Baptiste Nsengiyumva says.
"As part of the Utafiti Sera project, we are studying modern urban governance issues in secondary cities and associated concerns to generate evidence to influence policy and decision-making."