Rwanda's Amazing Real Estate Market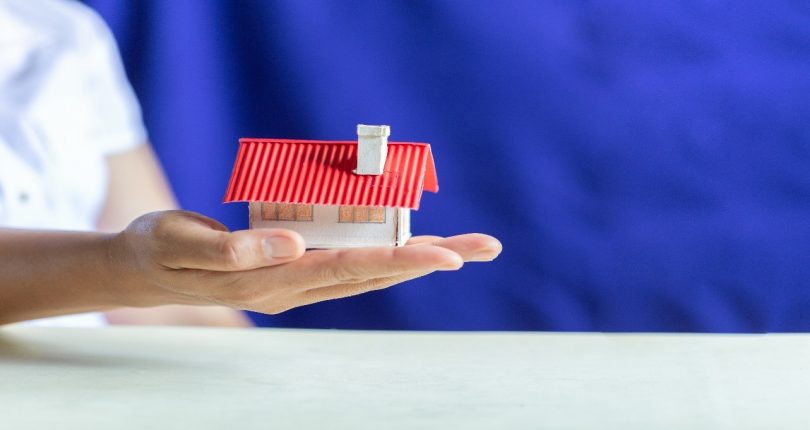 Investing in the Real estate market of Rwanda is becoming an increasingly lucrative industry due to the rapid population growth fueled by the country's massive infrastructure construction initiatives. In addition, the current housing shortage is largely exacerbated by the growing number of people whose incomes allow them to pay rent.
After only five years of expansion, the sector has already contributed seven percent to Rwanda's overall economic expansion. According to these data, investors have boosted the amount of money they are willing to give from $100 million – $500 million. Despite this, the capital is one of many locations where significant events occur. Because of Kigali's rapidly growing population and economy, the government of Rwanda has designated six more locations as satellite cities to accommodate the city's expanding population. These communities will help absorb the city's overflow. Here are some names: Muhang, Musanze, Huye, Rusizi, and Nyagatare.
The Rwanda Development Board and the Luxembourg Chamber of Commerce in Kigali recently organized a business conference, which was the first of its kind. The event, which 15 companies attended from Luxembourg, demonstrates the growing interest in the real estate market in the country. The event, which was held at the Marriott Kigali, was attended by over a thousand people from both nations' public and private sectors.
The Rwandan government has also promised to collaborate with private investors to build publicly affordable homes. Kigali has designated a large area as available for use in constructing low-cost housing complexes.
Even more commendable is the endeavor to create an innovative city in Kigali, the nation's capital, which is currently under construction. The seventy-hectare site has been dubbed "Africa's premier Silicon Valley," It will accommodate top-tier educational institutions, retail, and residences. Additionally, the site has been dubbed "Africa's premier Silicon Valley." After its completion, Rwanda will have a technological advantage that will help it compete globally. In addition, it eliminates any uncertainty regarding purchasing property as an investment.
Vibe House provides the Kigali real estate you need, whether you want to buy a home or rent one, including the top dwellings available at reasonable costs. This is true regardless of whether you are trying to buy or rent a property.