Rwanda: Reasons why more Real Estate Developers are embracing Affordable Housing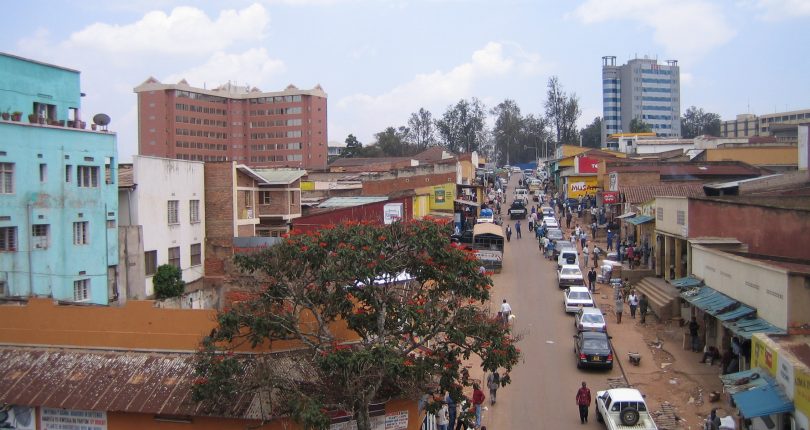 The steadily growing real estate sector of Kigali was one of the major contributors to the economic growth of Rwanda last year. The sector contributed about 8 percent to the national GDP growth in the fourth quarter of 2017.
The real estate services including the sale and occupancy of homes recorded a growth of 5 percent last year, according to reports by the National Institute of Statistics of Rwanda (NISR). The real estate sector was also a significant contributor to the service industry of Rwanda which grew by 46 percent in the last quarter of 2017. This reveals the steady growth of the real estate over the past few years resulting from more government efforts to provide affordable homes in the market. Affordable housing is the government's main focus in the goals of urbanization and rural settlement project.
In 2017, the government made public an Affordable Housing Fund totaling to Rwf290 billion to addressing the high costs of housing units, especially in Kigali. The Fund caters for developers, local producers of construction materials and investors in the residential housing industry in the country. However, there have been concerns raised as to why the cost of housing is still high in Kigali even after the introduction of the fund to address such problems. One Fidel Habinshuti, a developer and sector expert, based in Kigali calls for a review of costs of house units which are still high. The Affordable Housing Fund is meant to fast-track construction of affordable houses targeting both middle and low-income earners. According to the ministry of infrastructure, the fund is expected to bring down the cost of homes by up to 50 percent. The idea behind the fund was to make affordable houses available to low-income earners who would pay the mortgage over more extended periods of time at low-interest rates.
The real estate market shows a lot of potential for growth especially in the availability of more affordable housing. Other efforts that will boost the industry are the new changes made by banks in loaning out flexible mortgages to the public. However, the price of land which is still high together with the high cost of importing construction materials is still major challenges to the growth of the industry.