Rwanda: Real Estate Industry among the major Sectors propelling Economic Growth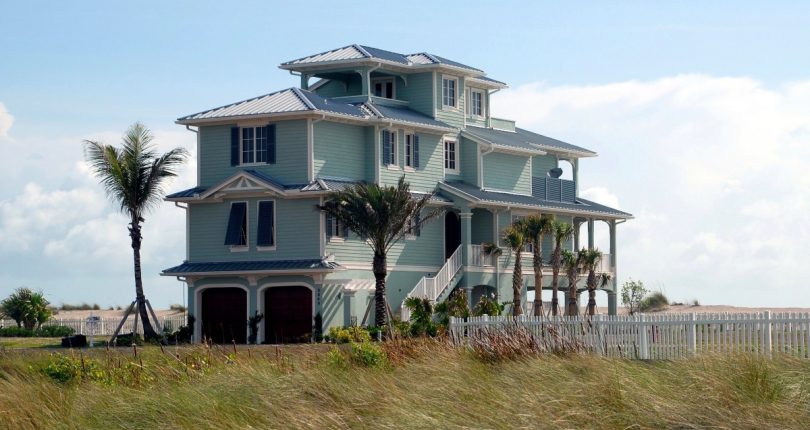 Rwanda: Real Estate Industry among the major Sectors propelling Economic Growth
Last year, Rwanda posted an increase in economic growth mainly contributed to increased growth in the service sector, especially the real estate industry. This is according to a report released by the National Institute of Statistics of Rwanda (NISR).
The economy grew by 6.0 percent exceeding the initial forecasted growth at 5.2 percent. The last quarter of 2017 experienced the highest growth at 10.5 percent. Rwanda's positive economic growth last year was realized across several industries including industry, services and agriculture sectors which contributed 16 percent, 46 percent and 31 percent respectively to the GDP. Under the service industry, activities like trade, transport, restaurants and hotels, communication and information, and financial services realized high growth rates.
Other service sectors that performed notably last year include real estate, professional, scientific and technical activities, support services, compulsory social security services, public administration and defense, human health, education, social work activities, and cultural and domestic services.
The real estate industry was highest in growth under the services sector, sales of individual homes and occupancy grew by 5 percent last year increasing the total contribution of the industry to the GDP at 8 percent.   The wholesale and retail trade came in second followed by public administration, domestic and cultural activities as well as administrative and support services such as auditing, clearing agencies and tour operators. The transport sector grew by 11 percent while hotel services grew at 10 percent. The chief economist at the Ministry of Finance and Economic Planning, Mr. Leonard Rugwabiza attributed the growth in hotel services to the growing tourism sector of Rwanda. He also said that they projected more future growth due to the expected rise in annual tourist population in the country.
The performance of the service sector in Rwanda was quite commendable. It was also in line with the government's goal to establish a service-based economy. According to the NISR figures, the Gross Domestic Product grew to estimate Rwf7, 597 billion in 2017. This was an increase from Rwf6, 672 billion GDP realized in 2016.