Reasons Why Kigali is the City worth Living in Compared to Nairobi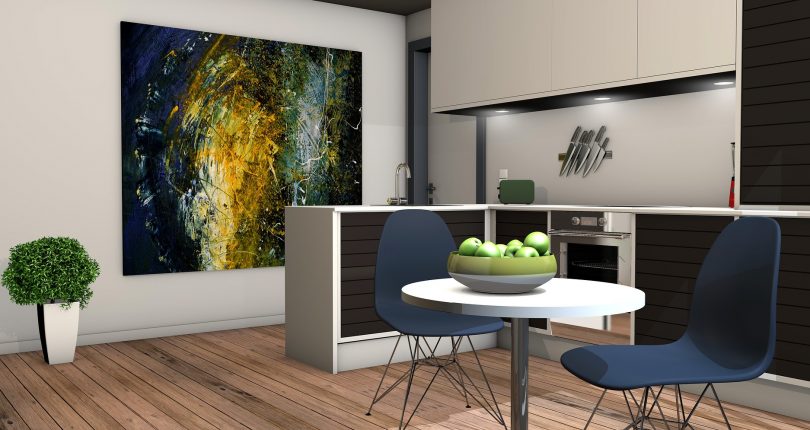 Kigali is the capital city of Rwanda located between Nyamiriambo hills. The city has a history of the significant dictatorial assassination to take place at that's the Wagala Massacre. Despite the killings, the current regime has worked tirelessly to give the town a new face. Here are some of the reasons why Kigali is the better city to live in than Nairobi Kenya.
Back in 2015 Kigali was voted as the cleanest city in Africa. The facts are visible as you walk around the town. You cannot find any traces of paper or litters thrown around within the streets. This is the opposite of Nairobi where dirt is on almost every street.
In terms of security, Kigali is far much better than Nairobi. All the avenues, streets, and residential areas are manned by uniformed and undercover security agents; some whom are at a distance of around 10 meters apart. Cases of crime are rare in the town.
There are no traffic congestions in Kigali unlike in Nairobi where you require 2 hours to cover a distance that you could use 45minutes in a Kigali. The level of discipline in motorists is so high, and they strictly follow the highway.
Unlike in Nairobi where corruption is the order of the day, in Kigali, the term corruption alone is an alien. The independent corruption bodies in Kigali are very strict in case caught doing corruption you are arrested and jailed irrespective of your status unlike in Kenya where the arrest depends on your status in the country.
In Kigali, the residents are friendly and welcoming. Most of the residents always wear a smile and are ready to show a visitor around unlike Nairobi where everyone has no time for the other unless you are ready to pay for the services.
Utilization of public resources in Kigali is at its best. A presidential fleet has only three cars, and the president only uses one car while traveling through town when not on official duty. You can compare with the Kenyan presidential motorcade, two worlds apart.
Everyone in Kigali is concerned with the state of the town. For example, every last Saturday of the month has been set aside for cleanliness in the city. It's a must that every resident in Kigali to dedicate part of their time to doing the work.
The sporting infrastructure is of high standards than to Nairobi. Two modern stadia are being put in Kigali in readiness for the Africa Nations Championship, a football event which will be hosted in Kigali. Unlike Kenya which failed to host the 2018 Confederation of African Football (CAF).
The Rwandan football fans have something to be proud of since the national football team is ranked 66th in the world. The team is twice higher than the Kenyan Harambee Stars.