Living as an Expat in Kigali, Rwanda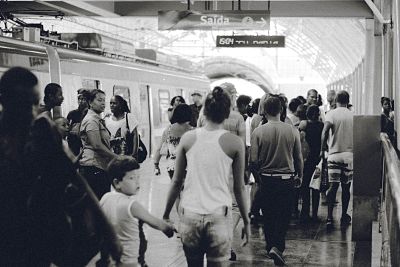 Do you know that a tenth of Rwanda's population live in Kigali? Rwanda has a dark history but a bright future. Yes, the genocide consumed a large number of skilled laborers. However, the government is working with all sectors to ensure it becomes African economic pillar. Rwanda is also called the "Land of a Thousand Hills." It has Hutsi, Twa, and Tsusi tribes.
Anyone who traveled to Kigali five years should consider exploring the town again. You are likely to be surprised by the rapid development programs in the city. However, the cost of living in Kigali is high but expats can off-set it considering the high salary earnings.
Agriculture is the principal economic pillar in Rwanda. Tourism also earns the government revenue. Mountain gorillas are available in Rwanda, and these are rare species that attract both local and foreign tourists.
Peace and safety of citizens and expats remain to be a major concern. The motive behind the recent grenade attack in Kigali is still unclear. Rwanda's neighboring countries like the Democratic Republic of Congo (DRC) has also experienced violence which affects Rwanda. However, expats are advised to seek for accommodation in secure apartments. Most expats who live in Kigali opt for renting of properties in secure and gated communities.
The government of Rwanda has set up various ways to avoid dependence on foreign aid. The major development projects in Kigali are done to attract investors and reduce foreign dependence. Kigali is one of the cleanest towns in Africa that one would wish to stay in. World bank recommends Rwanda as a suitable investment country in Africa.
Every year in April, the government organizes for a local walk to remember the dark days of the country, the 1994 genocide. The leadership of the country works to ensure the country remains united.
Education and Healthcare in Kigali, Rwanda
The government emphasizes the importance of education among the citizens. Therefore, the state offers free primary and middle school education to all. However, the enrolment is still low. The country has both private and public schools. The education sector has now changed to use of English in secondary teaching. Before these changes, secondary education was taught in either English or French.
South Africa acts as the major destination for expats from Rwanda who require medical attention. The facilities in Rwanda are not well developed. Therefore, most expats seek medical care outside the country. The country has few qualified medical practitioners.