Government Intervention & Support Required by Real Estate Players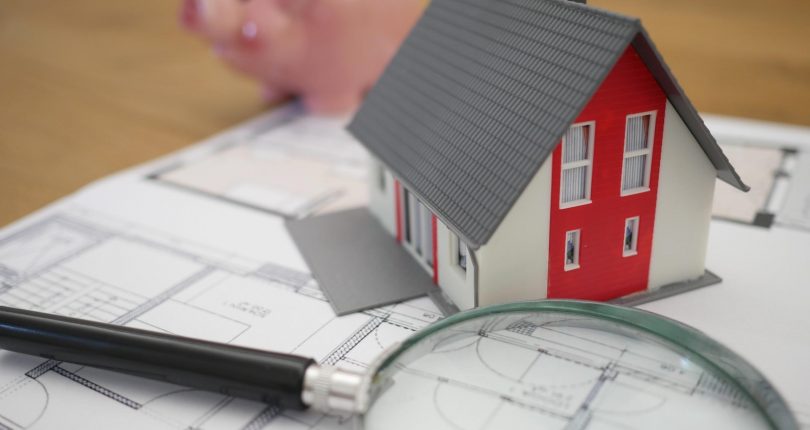 It was revealed to industry players during a lecture arranged in Kigali City entitled "Dynamics of Commercial Real Estate Market of Kigali" that 10 percent of Kigali's commercial real estate developers sought government intervention to boost their feasibility of their projects. The event consisted of city authorities, stakeholders, and others.
Senior Research Fellow at IPAR-Rwanda, Dickson Malunda, explained that these findings, collected by the end of last year, indicated that even though 77 percent of the people questioned in the survey trusted the current plus whole capability of the real estate sector, 11 percent were concerned about its feasibility, whereas 10 percent claimed there was growth potential only if the government provided policy support.
These stats were collected via a survey carried out on Kigali's real estate market by a local think tank – The Institute of Policy Analysis and Research (IPAR-Rwanda).
What the Survey Revealed
IPAR-Rwanda is a local research analysis think tank that takes a primary interest in carrying out high-quality and valid policy analysis investigations.
For the survey mentioned above, 456 commercial building owners and 1,476 tenants inside nine commercial centers of the city of Kigali were questioned, including Remera, Nyamirambo, Nyarugenge (CBD), Nyamirambo, Gisozi, Nyabugogo, Kimironko, and Kacyiru.
Apart from assessing the trust participants had in the commercial real estate sector's viability, the research evaluated their confidence in the commercial real estate market – 14 percent putting it at a 'high,' while 6 percent reporting it at 'extremely low.'
Comparing the occupancy rates for buildings opened before and after 2012, the report revealed a declining trend. However, it showed that occupancy rates were higher for buildings located in city suburbs and downtown than CBD. Moreover, the survey indicated that at the end of 2018, 7,130 investors had applied for new construction permits, 559 had sought new occupancy permits, 197 were looking to modify their buildings, while 130 wanted to change their use buildings.
Interviews carried out to determine tenant preferences noted that proximity to clients was the most favored (46 percent), whereas location prestige came second (18 percent). Moreover, the commercial buildings' location and quality, and design seem to have more significance than the price.
Lower rent came in third, considered by only 14.5 percent of clients as an important criterion when renting a commercial space.
Recommendations and Solutions
Addressing industry players during the lecture, Malunda stated that even so the authorities had asked companies and organizations to vacate residential areas, not much had changed.
"We are aware that a policy existed where organizations and businesses were motivated to operate from commercial buildings rather than rent out residential areas. Some people did do so; however, they soon went back to their former practice," he explained.
He also highlighted that building, and zoning gaps frequently influence the pace of profit on commercial buildings, which are financially facilitated by bank credits. According to him, the latter consists of banks recovering as much as threefold the capital on commercial real estate loans, which puts a burden on rental costs.
As per these research findings, Malunda highlighted the need to look into zoning regulations to make them flexible and boost them to respond to market demands.
"We are requesting flexible zoning and construction regulations that facilitate investors to recover their principal investments effectively. The burden to service the loans results in increased rates, and ultimately, occupancy rates become low. Eventually, you won't be able to return bank loans".
Denis Karera, a Real estate developer, also expressed his views, stating that even though the real estate industry has certain challenges, it is important to keep a positive mind-set and future attitude.
"Almost everyone requires loans from banks to enter the real estate industry. As the process, it's crucial to meet with bank analysts to consider the best and worst-case circumstances. However, people shouldn't feel discouraged – they must concentrate on building structures for start-ups and small and medium enterprises (SMEs) since these will be of potential advantages in the future," Karera stated.