East Africa Trade Drop for the second consecutive year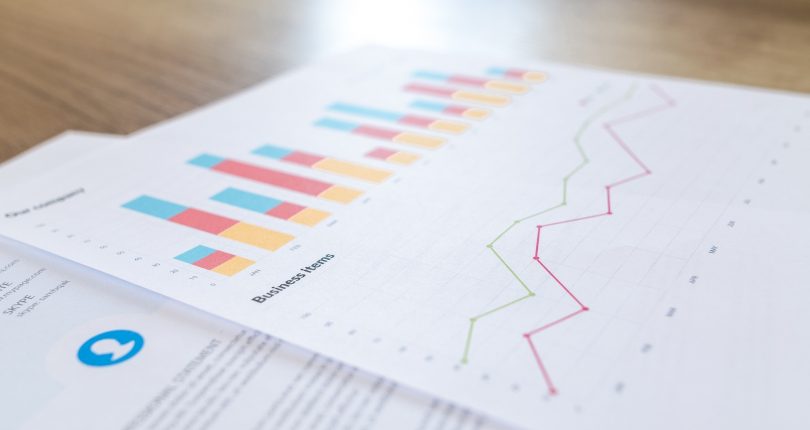 The trade between Kenya, Uganda, Rwanda, South Sudan, Burundi, and Tanzania has experienced a decline from 2015 according to the latest reports compiled by East Africa Community (EAC) Trade and Investment Report 2016. The report was released in November 2017 and indicated that there was a total reduction of 19.5% in trade for the second consecutive year.  Overall, the EAC trade deficit dropped to $14.8 billion in 2016, a significant drop of 36.8% and this is mainly attributed to the reduction in imports across East Africa. Previously in 2015, total trade was $55.4 billion but dropped to $44.6 billion while total export fell from $16.0 billion to $14.9 billion, a reduction of 6.8%. The total imports also declined from $39.4 billion recorded in 2015 to $29.7 billion, and this is attributed to a significant drop in the price of crude oil which affected import bill for petroleum products.
In 2016, the report revealed that intraregional trade contributed to only 9.4% of total EAC trade despite the measures implemented which include removal of tariffs and implementation of single customs territory. Sadly, in 2016, the total intra-EAC trade dropped to $4.2 billion.
The level of Foreign Direct Investment (FDI) was also reported to be low despite regional efforts to create an excellent climate to encourage investors. The experts had to give their views concerning the drop, and we interviewed Mr. Aly Khan Satchu, a Nairobi- based financial analyst with the focus on East Africa who called upon EAC partners to widen the borders. He said that Tanzania and Kenya have liquidity issues that should be immediately sorted out. Mr. Gideon Badagawa, the executive director Private Sector Foundation Uganda (PSFU) on his side said that the countries need to remove existing tariff barriers to facilitate trade. He gave an example of how Uganda's sugar is blocked from entry into Kenya and reasons why Rwanda import sugar outside East Africa.