Rwanda: Central Bank predicts 13% growth in lending to private sector for 2018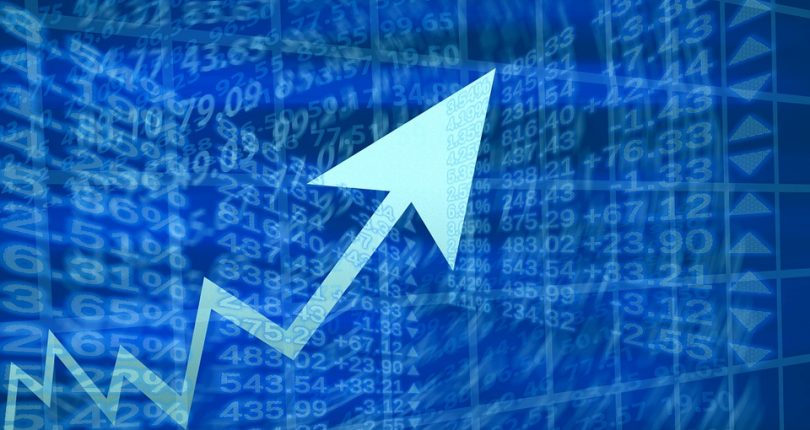 The National Bank predicts 13 percent growth in credit lending to the private sector in Rwanda. This is due to the expected increase in lending by the financial sector in the country.
The central bank will keep an accommodative monetary policy stance for this year to promote funding of the market by the banking industry in Rwanda. This is according to their recently released report of the Monetary Policy and Financial Stability Statement.
A total of Rwf1, 579 billion of loans was issued to the private sector in 2017. This was an increase from the 2016 total loans at Rwf1, 403 billion issued in 2016. However, there was weak demand for credit during the first half of 2017 according to the credit surveys conducted among the local banks. For this year, lending is expected to increase owing to the recovery of Rwanda's economy together with increased economic activities in the country. Out of 17 banks in Rwanda, 14 of them acknowledged that they expected improvement in the lending sector for this year. Infrastructure and energy sectors are expected to take up the highest percentage of loans issued this year. This is because of the many scheduled projects in these two sectors which increases their demand for loan funds.
John Rwangombwa, the governor of central bank of Rwanda, noted that there was a decline in non- performing loans (NPLs) among banks and microfinance institutions. The fall was registered mainly in personal loans, agriculture, and mortgage. NPLs ratio in agricultural sector dropped from 22.7 percent in the end 2016 to 10 percent in the end 2017. Mr. Rwangombwa said that this indicated an improved performance of the industry in the third quarter of 2017.
In contrast, the NPLs increased in hotels, trade and manufacturing sectors. The increased NPLs ratio in the sector of manufacturing resulted from the underperforming big loans in the sector. This was due to poor planning of projects by loan borrowers and inadequate monitoring of loans by lenders. Similarly, the increased ratio of NPLs in trade sector was due to weak domestic demand experienced in the first 6 months of the year 2017 that affected commercial activities.
As of end 2017, the NPLs stood at 8.2% among microfinance institutions while that of banks stood at 7.6%. Rwangombwa said that the central bank was working with local financial institutions to address the NPLs issue. Additionally, the insurance sector recorded a poor performance despite the demand for insurance in Rwanda. The poor performance was mostly in vehicle insurance which makes up 50% of the insurance books. This was attributed to challenges like poor risks and credit management, and other underlying issues which need to be addressed.