10 Reasons Why You Should Relocate to Rwanda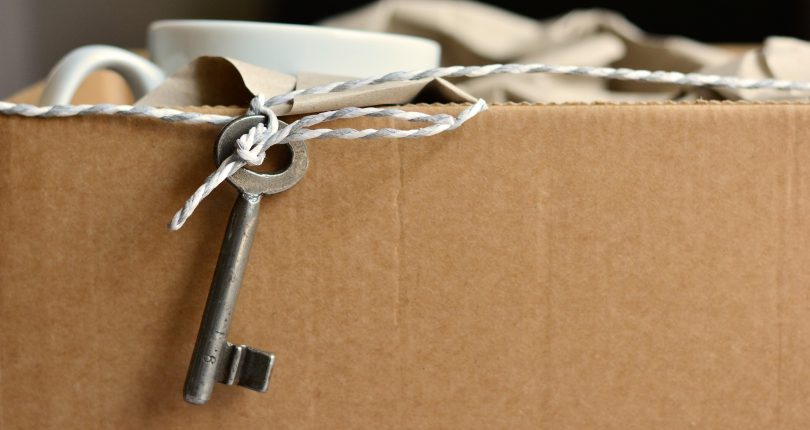 There are many reasons why we would recommend someone to live in Rwanda, either the capital city or other towns. We have seen the lively culture of the people, delicious meals and other reasons that make us convinced Rwanda is the place to be. Here are some reasons:
Variety of whole foods
You will enjoy organic fruits and vegetables from orchards, everything that is naturally grown. Kimironko market is the place to get sweet ginger and avocados at affordable prices. If you want animal products and beef, visit Germany Bakery at MTN.
We play polo with motorcycles
Weekends are enjoyable as we gather friends and play polo matches. Put on your fancy dress and join us on the field as we play.
Memorable Camping experience
We camp alongside buffalos and zebras on a camp that's a few hours drive from Kigali.  We enjoyed camping and watching wildebeest, what a breathtaking experience as we slaughtered a pig for dinner.
Conducive summer weather
The summer is endless, Rwanda is ever sunny so forget about winter. This is the reason why expats in Rwanda would never wish to go back to their countries of origin.
The nation values women education
Education of women in Rwanda is recommended, they are given opportunity in class and leadership positions. Rwanda is experiencing serious revolution in women's education.
Creativity and Design in clothing industry
You can buy kitenge at $15 and give tailors to make a dress for you. You will be surprised by the experience and creativity of these people.
Enjoy local delicacies
Typical Rwanda meals are available, and you can enjoy eating fish from Lake Kivu. Kindly ensure you balance veggies and meat properly.
Benefits accrued for being a third world country
When there's no electricity, we enjoy it because we never visit movie theatres at night. Instead, we organize distinct events. Some friends organize birthday parties in forests, and it is more enjoyable than a dancehall party.
Inspiration from Global political leaders
You will be inspired by President Paul Kagame, the visionary leader who aims to Rwanda being an economic giant.
We enjoy road trips
We organize road trips to Uganda, Tanzania, Burundi or Congo on weekends. We interact with wildlife and get a chance to view physical features and world destinations like Maasai Mara